What is TransEnd?
ABOUT US
At TransEnd, wellbeing is at the forefront of what we're working together towards. Our programs and activities are designed to be a catalyst that helps community members reach their goals and fulfill their potential. Learn more about the positive impact we have and join us in bringing about positive change.
Our Roots
TransEnd knows that our strength lies not only in the words we stand by, but most importantly through the actions of our initiatives.We believe that by working together we could overcome our challenges much more efficiently, and that is why we ultimately decided to launch TransEnd.
ADVOCACY
At TransEnd, we are dedicated to stepping up our efforts in addressing this issue. Advocacy is by no means an easy feat, but through cooperation and community empowerment we believe we can facilitate progress in this area. We are always striving to make a difference, and invite you to learn more and lend your support.

SUPPORT
With this initiative, our goal is to promote great opportunities for those in need. With access to the right resources, people can become empowered by their own abilities and gain the confidence to fulfill their potential. Learn more about our work by getting in touch with our team today.
Movement Against TransPhobia
Trans People are normal people
Trangenders are HUMANS just like cisgender people. They are trying to exist just like them. They have to face hardships too but with the added pressure of not being accepted by society if they choose to exist in their true form.  So let's spread AWARENESS Let's EDUCATE ourselves and stand with our transgender friends.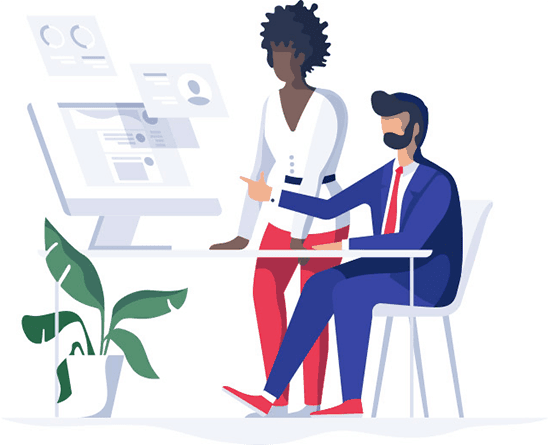 Explore our team
Governing Body
Lamea Tanjin Tanha
Founder & CEO
Tanvir Akhter Shakib
Chief Tech Officer
Shakira Janan
Database Administrator
Afra Ibnat
Communication & PR
Samia Tanjin Minha
Photography & Videography
Tasfia Tarannum Ridita
Communication & PR
Zohan Araz Khan
Editorial
Amreeta Lethe Chowdhury
Editorial
Tabia Tahsin
Communication & PR
Rafid Azad Saumik
Fieldwork & Survey
Yousuf Ibne Ishaque
Fieldwork & Survey